A LITTLE ABOUT US
---
Our mission is to give you the VIP treatment no matter your budget or the value of your property. That means personal attention and zero pressure. Buying and selling are both huge decisions; a house will likely be the biggest investment you will make for your family. It is our goal to ensure the process is as easy and enjoyable as possible, that you get the best price, honest answers, diligent attention, and that you feel informed and cared for every step of the way.
Learn More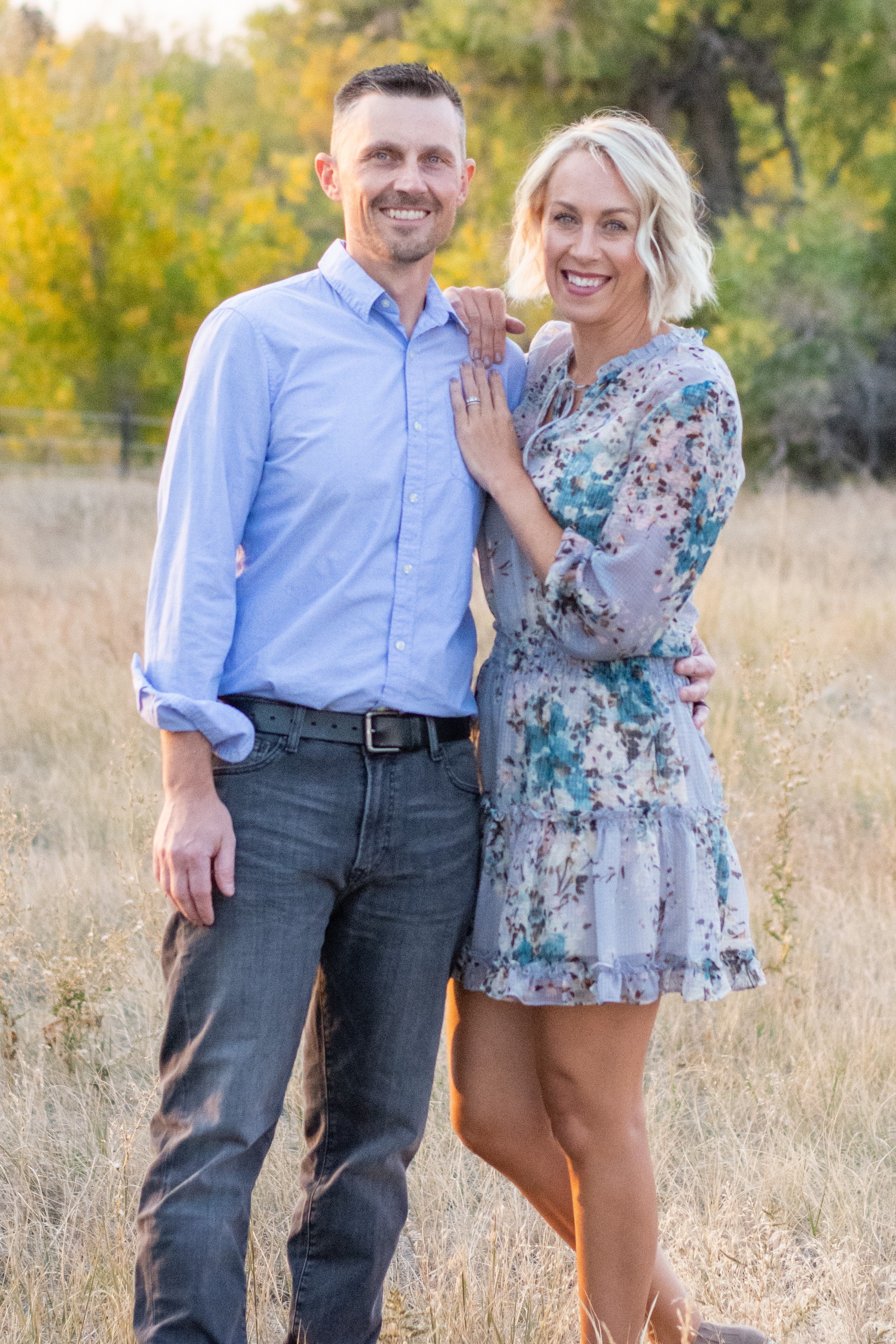 I Am Selling
Selling a home? Let us help provide you with expert advice while you navigate through this important journey in your life.
Sell Your Home
I am Buying
Buying a home? We can not only help find your dream home, but also ensure that you get treated fair during the process.
Buy a home
OUR HAPPY CLIENTS
---
"Trina and Eric made our transition to homeownership in a new state seamless. As Colorado natives they are knowledgeable of the Denver area and its competitive market, and their professional presence through every step of the buying process was invaluable. We could not be happier with our new home and truly have them to thank!"
"Trina & Eric are the absolute best! By far the most thorough & responsive of any real estate professionals I've ever worked with. 100% will be using them again."
"With the combination of Eric's experience and knowledge and Trina's knowledge and social skills, this team is a 10 out of 10! They were both readily available anytime I needed help or had a concern regarding the process and were able to negotiate very fair deals on both my sale and my purchase! I can say with absolute confidence that I chose the right group to help me through one of the biggest and what could've been the most stressful life events thus far. THANK YOU Eric and Trina!"
"Eric and Trina are true professionals in their industry who care very much for the people they serve. In addition to an extensive knowledge and experience in real estate, they are a perfect "down-to-Earth" team, combining patience and calm with energy and personality. They are a dynamic duo who will go above and beyond, delivering exactly what you deserve!"
Discover more about the communities you are interested in living in
---
We pride ourselves on providing you better service and detailed information. Each of our featured areas include helpful demographic & market information, as well as nearby points of interest and local school data.
View More
Recent Community News
---
Read the Original Article Here: Could a Multigenerational Home Be the Right Fit for You?…
Read the Original Article Here: Is It Really Better To Rent Than To Own a Home Right Now?…
Read the Original Article Here: 2 Things Sellers Need To Know This Spring…